Suze Male believes yoga is key to mind and body wellness, allowing us to connect to our true selves and connect to everyone else in a positive way. In 2000 she discovered yoga's power to provide a pervading sense of calm and underlying contentment in life then completed her teacher training with iFlow Yoga and now feels privileged to be a conduit for others to discover these life-enhancing benefits. Her classes are slow-flow hatha and vinyasa with focus on the breath and alignment and with spiritual and personal growth themes.
Chloe Vallance delivers her inclusive and expressive yoga classes clearly, with a nurturing soul and warrior strength. She invites you to move and breathe mindfully together. Chloe completed her 200 hour yoga training at Power Living Australia. She states "I am an artist. I draw people I love on plywood. I feel Yoga is a form of drawing in space, our body is the medium for receiving and expressing experience. What I would like to offer is a soulful practice with meditative movements to open your heart, your art, and inspire your being."
Georgia Kelly came to yoga through her background as a dancer and actress. This training greatly informs her classes so as to help you nurture and understand your own body through mindful exploration and play.Yoga, meditation and creative practices are fundamental to Georgia's pursuit for inner and outer harmony, in addition to nature, dancing, sunshine and community.  Her aim is to empower you to build strength without struggle, and create expansion without tension in a nurturing and light-hearted atmosphere.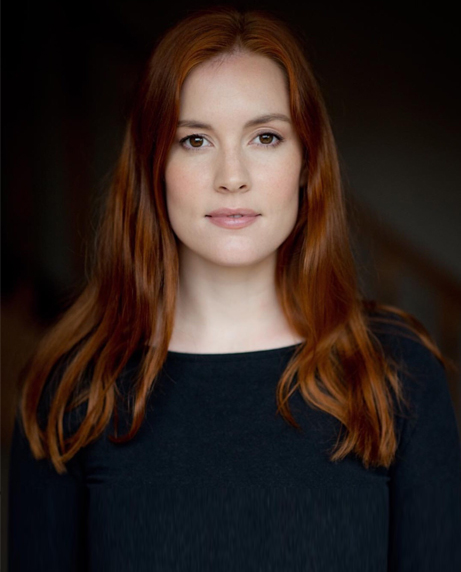 Simone Litchfield began practicing yoga 25 years ago and has been teaching yoga for five years having trained with Yoga Synergy, founded by Simon Borg Olivier and Bianca Machlis. Simone's class will direct you into your conscious body and present mind through asana and pranayama to promote strength, length, and tranquility. This practice acknowledges the science of mudras (energy and blood flow) and seeks to reduce stress by engaging the parasympathetic nervous system, bringing health and energy to your being.
Beatriz Montez  I discovered Yoga in 2002 as part of my recovery from symptoms of anxiety and depression. Yoga has been my tool, which has allowed me to find balance while going through many of life's challenges. My goal as a teacher is to have my students leave each class feeling grounded, connected to their centre and inspired the same way my teachers, my peers and my personal practice inspire me every day. I am trained in the Hatha/Tantric lineage with strong focus on subtle energetics, breath, meditation and restorative practices
Amber Patterson's initiation into the world of Yoga was through meditation, having travelled to Ganeshpuri, India to live at the Gurudev Siddha Peeth for 5
months at 19 years old. Throughout her formal training with Louise Solomon, she also trained
under Libbie Nelson and Rachel Hull. Informal training has included workshops and retreats with Donna Farhi, Paul Wooden and Doug Keller. "I teach, with loving kindness, only what I know to be authentic and true within my own lived experiences. The holistic safety of my students is paramount to
me, and I take care to individualise my class content as much as possible."